新年快乐!Happy new year! (it's not technically the new year here in the UK, but it depends on which country you live in). WordPress has created an overview of my blogging year and I think its kind of adorable >.< There's a little extract below but in essence it summarised my statistics from the year (although I've had this for half a year) and presented them with diagrams and facts. There was an option to publish the review but I think it's a bit private (对不起这是个秘密) so instead I will show you some of the extracts…
"The WordPress.com stats helper monkeys prepared a 2014 annual report for this blog.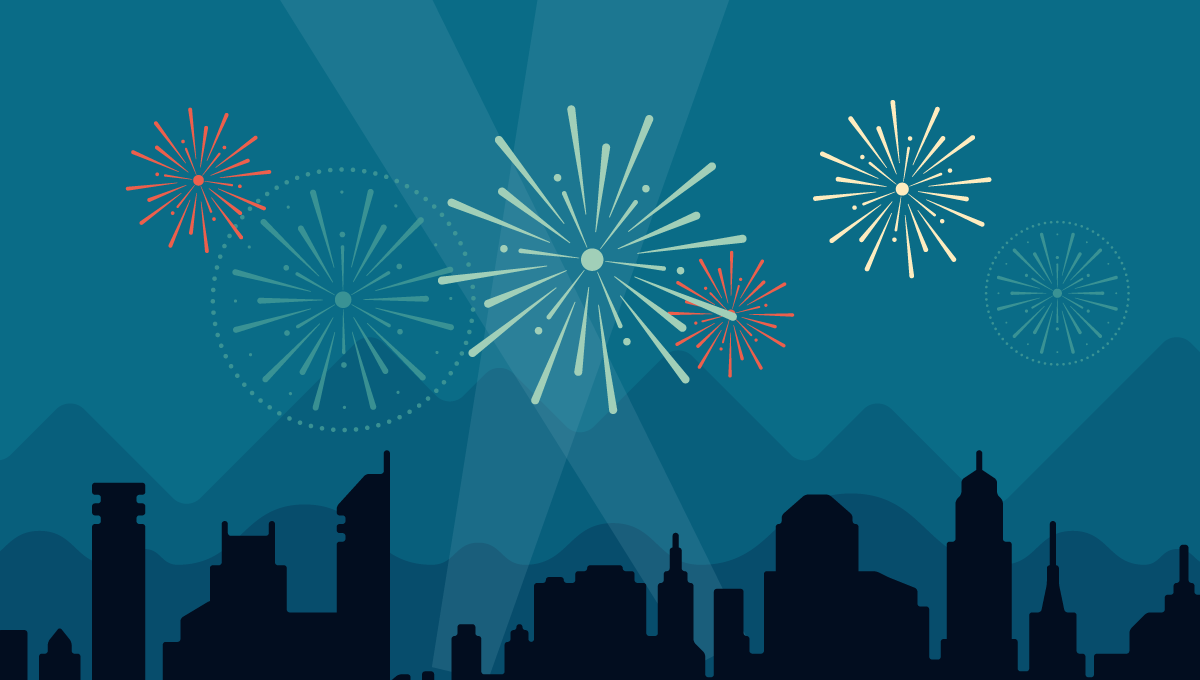 Here's an excerpt:
…There were 36 pictures uploaded, taking up a total of 61 MB. That's about 3 pictures per month".
I have mentioned before that I have a list of posts that I plan to write, but for one reason or another I have not been able to complete them yet. The other day I did the photography for a post I planned to put up yesterday (trying to maximise primary sources😁), but a movie marathon came along and well now it is likely to become the first post of 2015. Stay tuned 😉
I would like to take the opportunity to thank everyone that has engaged with my posts in 2014! It's been half a year but feels like only 2 months have passed. Thank you to the silent supporters, as well as those of you who are subscribed to my blog; thank you for the comments, and thanks for the likes (翻译:谢谢为你们对我博客的称赞). Hopefully you can stick around to help me through 2015 so that we can continue to learn new things. 一起学习比自己学习是更好,你们同意呢。
If you take the time to review your year, good luck 世界 .
么么哒从你的网友,欣妍.
[Also if you haven't noticed, I occasionally include short phrases in Chinese like I have done in this post but I wanted to point out that what follows in english usually is not the translation. If you're bored you can try translating them using a search engine, but I will leave that to you].